Description
PolyMide™ is a family of Nylon/polyamide based filaments. Produced with Polymaker's Warp-Free™ technology, PolyMide™ filaments deliver engineering properties intrinsic to Nylon and ease of printing.
PolyMide™ PA6-CF is a carbon fiber reinforced PA6 (Nylon 6) filament. The carbon fiber reinforcement provides significantly improved stiffness, strength and heat resistance with outstanding layer adhesion.
PolyMide™ PA6 CF features Polymaker's Warp-Free™ technology and Fiber Adhesion™ technology: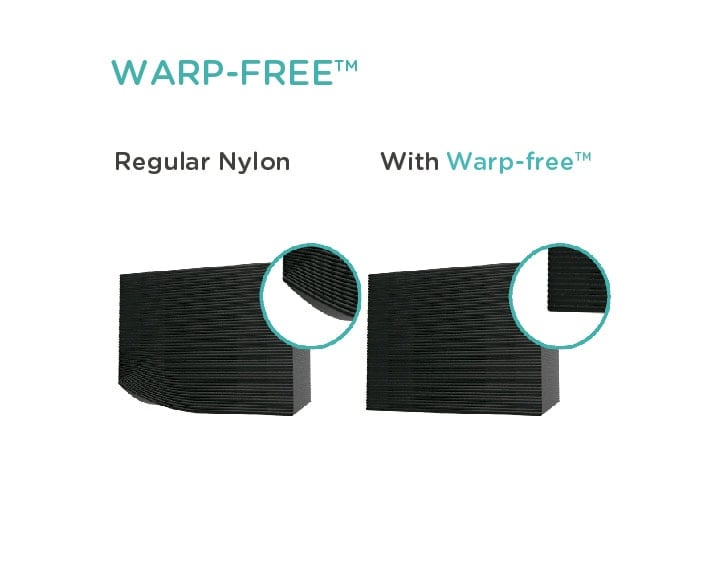 Warp-Free™ technology enables the production of Nylon-based filaments that can be 3D printed with excellent dimensional stability and near-zero warpage. This is achieved by the fine control of microstructure and crystallization behavior of Nylon, which enables the material to fully release the internal stress before solidification.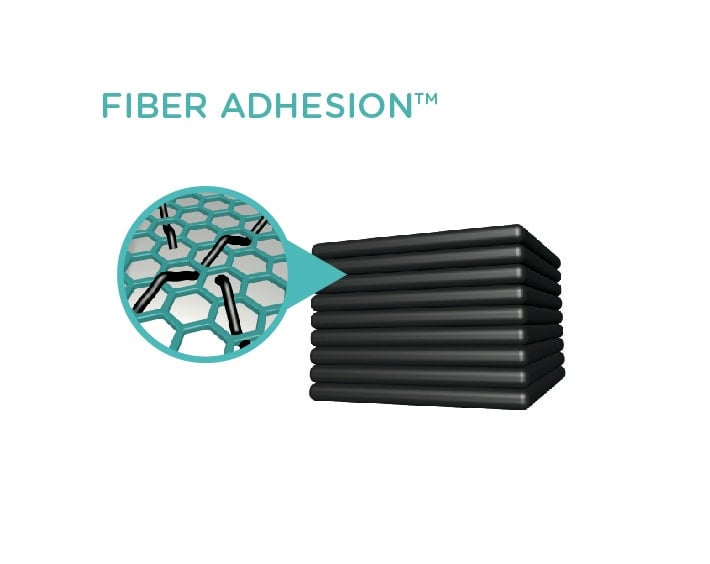 Fiber Adhesion™ technology improves the layer adhesion of fiber reinforced materials, by optimizing the surface chemistry of the fibers to achieve better dispersion and bonding to the matrix. This results in better strength along the Z-axis and reduced mechanical anisotropy.